Let Me Tell You…
Today I Got "Fired" From YFT. Haha. When I wasn't getting paid to do it in the first place. It was all done out of the goodness of my heart.
so, if you're a avid yoga goer or doer. You've most likely heard the term YFT (yoga for trade). It's basically when you get free yoga classes  for a certain amount of time in exchange for cleaning the studio.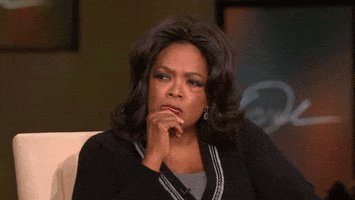 And honestly, the people that are employees don't even know the responsibilities that the volunteers do(even if you were to ask -It's just best not to talk to them at all). And now that I look back at it, I'm glad I never paid a dime for a single class – Not only were they over priced, it wasn't any room for growth, very little room for experimentation for you to freestyle and play with your variations.
When you know your time is up, and you're destined for greater things you don't even sweat it. lol You just chuck the deuces.
– XO
Ya'll Stay Beautiful