Okay, I'll be the first to admit that I can't stand wearing linen. Because no matter how much effort you put into IRON or STEAM it it's still bound to be wrinkled.
I went to a meeting at a Non-Profit yesterday, and I wore some gorgeous high waisted linen pants and by the time I got to my car (I hadn't even sat down yet – this was before I even left my house.) my pants were already wrinkled.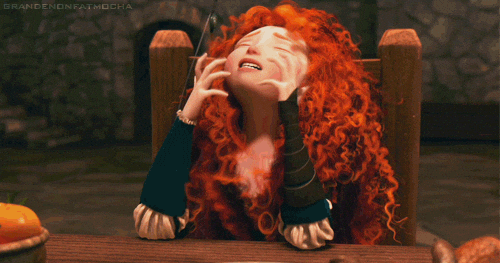 At Least I looked cute and came to slay.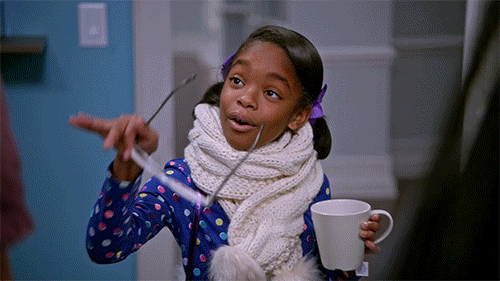 so on my drive back home I wondered how could I prevent my pants from possibly looking like a HUGE wrinkle ball?
So, I found these 3 Hacks to Cutting Back On Getting Your Linens Uber Wrinkled
->

Proper fit

Perhaps the most overlooked solution: Make sure your linen pants fit from the get-go. If excess fabric gathers around your sandaled feet – instead of falling right on top – instant wrinkles.
->
From time to time, things can get steamy
You've followed all the above, but when you grabbed your linen pants from the closet, they still had a few kinks! A simple wrinkle-releasing solution (that also works for other fabrics) is to apply steam to the wrinkle. If you don't own a steamer, hang your linen pants in the shower (steering clear of direct water contact) and run the hot water. The steam will hopefully lift any lingering wrinkles in a few minutes
->
Wash them like they're sheets
Ever throw a few tennis balls in with your sheets or towels to keep them from tangling? Do the same thing with linen pants. This washing process will remove any wayward wrinkles, as well as relax the fabric to prevent additional wrinkles during wear. Also, avoid cramming your washer and dryer with tons of other clothes
Hacks Courtesy of Cambio.com